Vapormatt
SAI is handling spare parts and consumables for all wetblast customers in Sweden
from its extensive stock in Stockholm. We currently serve Sandvik and SECO with 24-48 hrs delivery time for most parts.



Vapormatt is one of the most respected companies in the world for Wetblasting applications having developed the process for over 50 years. In the last decade new cutting edge machines have been launched which have been received exceedingly well by the market, like the multitalented SABRE or the in-line multi-stage TIGER +. The current range of systems will satisfy most demands when you need a velvet-like and smooth finish before coating or simultaneous surface treatment and degreasing.
For sales inquires check
www.vapormatt.com or email Ryan Ashworth (
ryan.ashworth (a) vapormatt.com)
Cambridge Vacuum Engineering
EBW / ELEKTRONSTRÅLE SVETSNING / VACUUM FURNANCE
Cambridge Vacuum Engineering is a leading supplier of advanced electronbeam welding equipment (EBW) and high temperature vacuum furnances (VF) throughout the world.
During our 30 year long relationship SAI has together with CVE provided a number of Scandiavian companies with an edge in their production. EBW is an extremely delicate weld to control but done correctly under vacuum it can provide stunning welds that no other technique can match in terms of price/performance and with high degree of repeatability.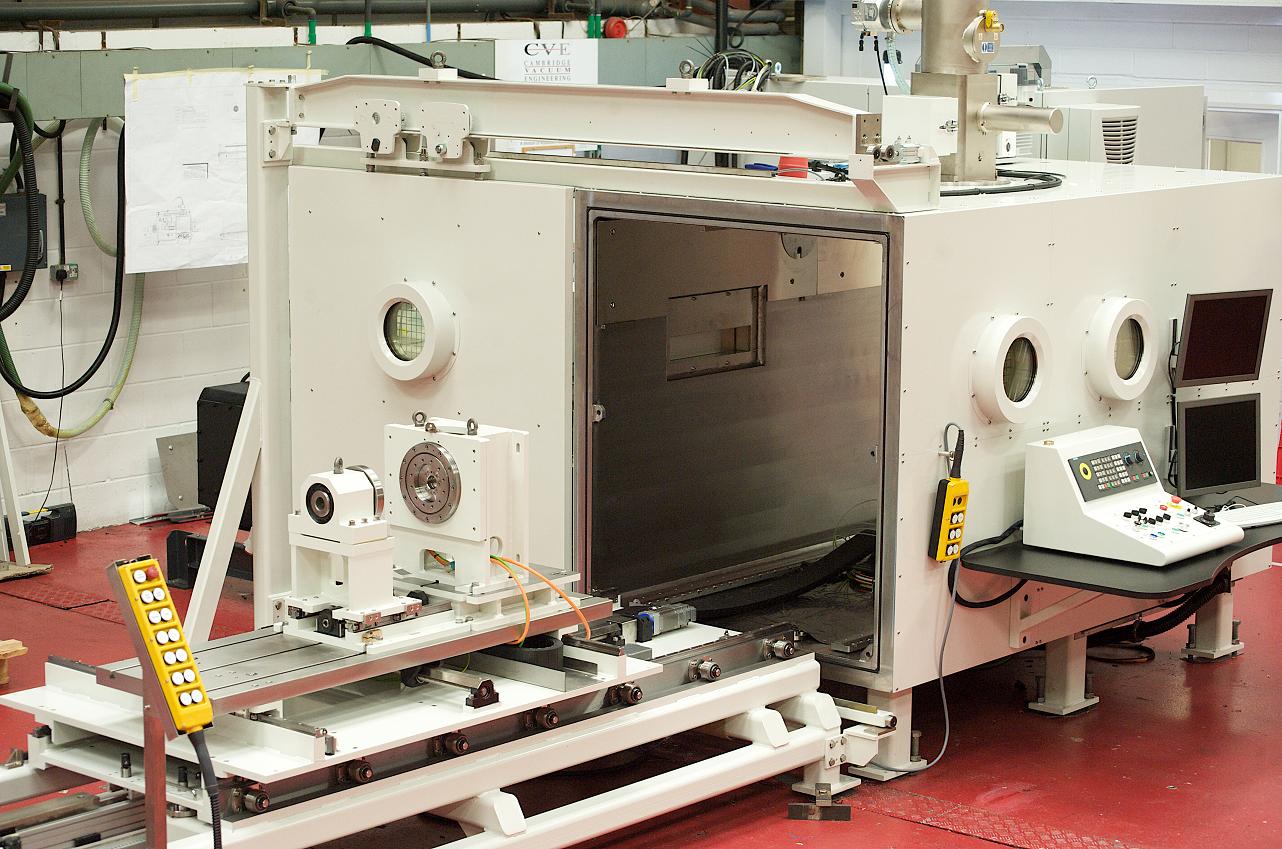 CVE is also a well-known manufacturer of advanced high temperature vacuum furnances. Under vacuum operating temperatures of more than 1200 degrees Celsius is possible and machines can be automatic and run 24/7. Ideal for demanding hardening specifications of stainless steel etc.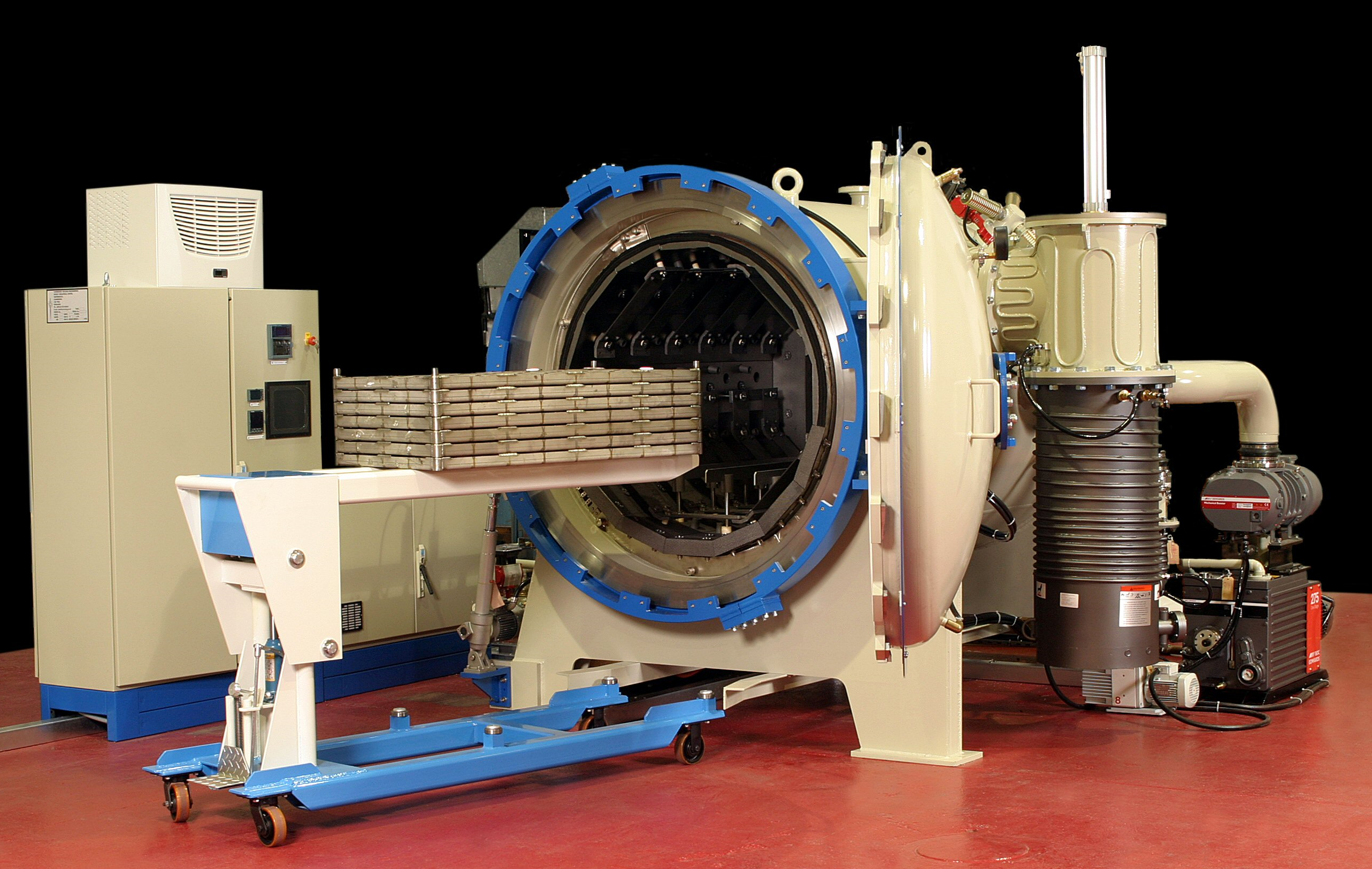 CVE customers in Scandinavia include Matre Maskin AS (Siemens), ScanSense AS, Presens AS (General Electric), Westinghouse in Västerås and IFE (Institute for Energy Technology) in Kjeller, Norway.