Kollmorgen
SAI has been working with various divisions of Kollmorgen Group since the late 1980s. An extremely successful long-term project was the supply of motors for SAABs production of the 340 and the 2000 civil aircrafts.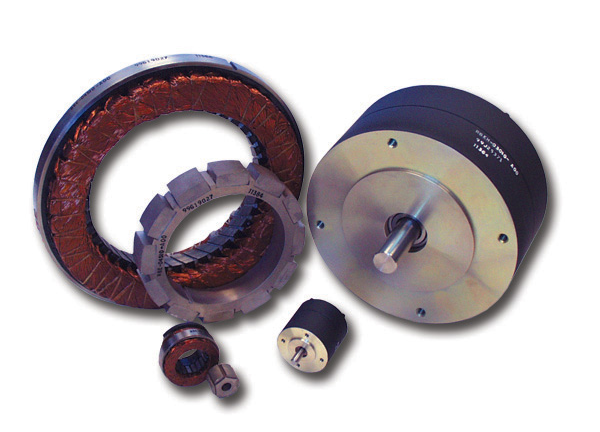 SAI continue to supply Kollmorgens product solutions to leading development projects and products in Scandinavia, in particular to Kongsberg AS and BAe Systems Bofors. Of particular interest is the direct drive brushless RBE series, a well-proven robust design with reduced volume, weight and complexity.
For RBE-series information click this link.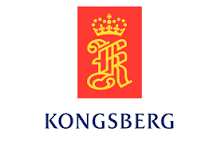 Artus Pacific Scientific
Artus Pacific Scientific (MEGGITT) is a French top quality designer and supplier of electromechanical components. SAI is successfully suppling Artus resolvers and motors to various products and systems in Sweden.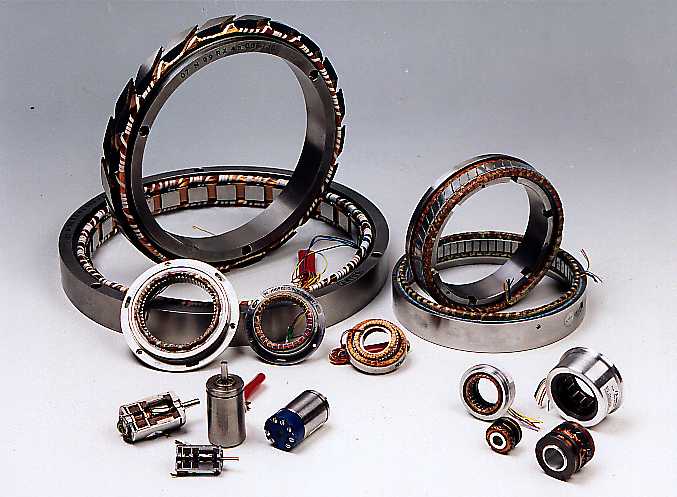 Customers are the SAAB Group and BAe Systems Bofors.
For more information about Artus click this link.

Daco Scientific
Daco Scientific Ltd. is a well-known UK manufacturer of joysticks and trackerballs for military and civil applications. Through the years Daco have supplied British and European defence and industrial companies with a full range of sensors within their unique area of expertise.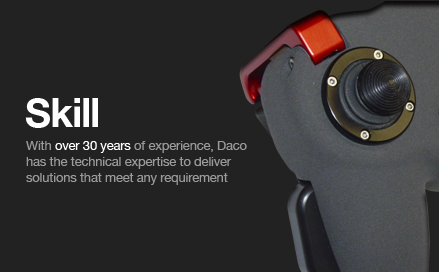 SAI supply Daco products to high-end defence systems and commercial products all to customers in Sweden and Norway. SAI and Daco have been working together for over 25 years to supply components to various well-known products that have been a success outside Scandinavia.
For more information about DACO click this link.


Cobham Aerospace
Cobham Aerospace Communications SA. is a competent and experienced French manufacturer of slip rings for military and civil applications. Cobham Aerospace Communications manufactures and supports a large range of electrical slip rings for various ground, naval and airborne military platforms.
Slip Ring for Surveillance and Tracking Radar
SAI and Cobham Aerospace Communications venture into a partnership for sales of slip rings to regional manufactures of defence orientated system with a demand for quality slip rings as an integral part of their system functionality.
Slip Ring for armoured artillery vehicle
The slip rings are designed for use in harsh environments where electrical bonding between rotating and stationary components is both critical and demanding. As a system integrator Cobham have the expertise to add functionalities such as pneumatic, hydralic, optical and HF. Complete in-house capabilities ensure the highest level of quality to achieve custerom's satisfaction. Customised solutions is common and designed to the most demanding requirements.
More information about Cobham Aerospace Communications - click here

Zettlex Ltd
Zettlex Ltd from Cambridge is a well-known first class manufacturer of encoders for all types of applications be it civil or military, on land, at sea or in space. Zettlex provide a solution and transfer signals in the most extreme conditions anywhere in the world. Precision and speed is at the essence for any solution from Zettlex.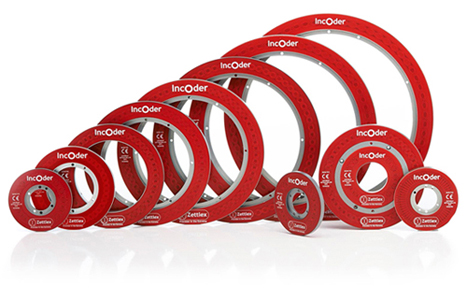 Supplier to Aerospace, Defence, Medicine, High Tech and general industry.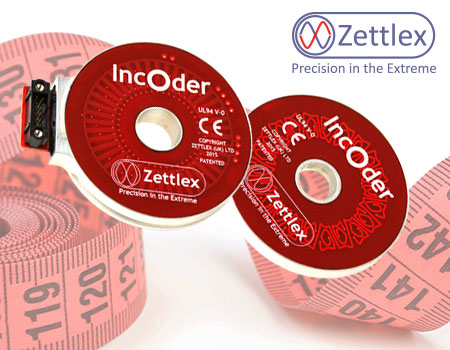 For any inquiry in Sweden please contact us.
For more in-depth information about the competence and expertise at Zettlex - click here.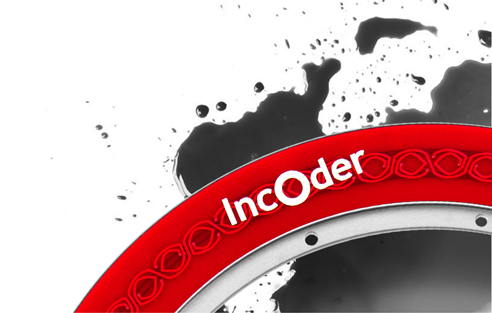 Systems Sunlight
Systems Sunlight från Grekland är en av världens främsta producenter av avancerade och innovativa batterier för krävande civila och militära applikationer.
Allt från ubåtar, stridsvagnar och stridsflygplan till ficklampor och mobila kommunikationssystem använder Sunlights batterier.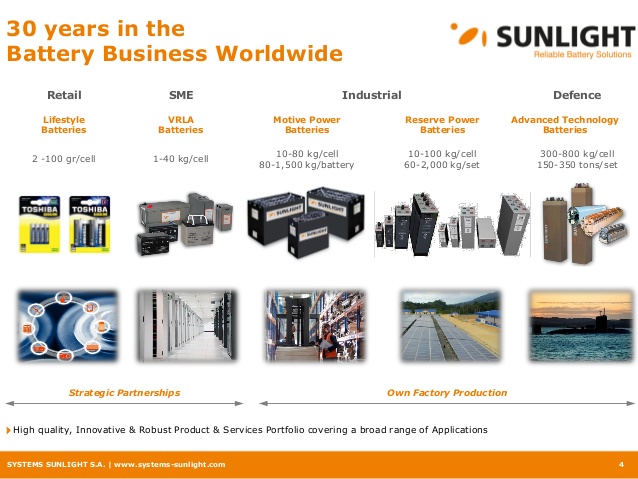 Sunlight har mottagit ett flertal uppmärksammade utmärkelser internationellt för sitt innovativa, systematiska och i miljöhänseende framgångsrika produktion av batterier.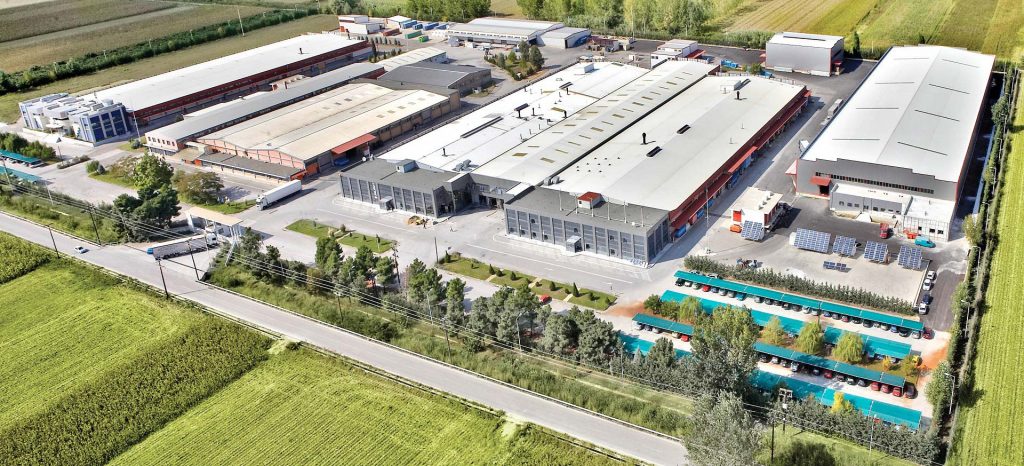 Ovan - Sunlights fabrik i norra Grekland.
Sunlight och SAI har etablerat ett samarbete för den Skandinaviska marknaden avseende krävande batterier baserade på den senaste tekniska utvecklingen inom Li-Ion.